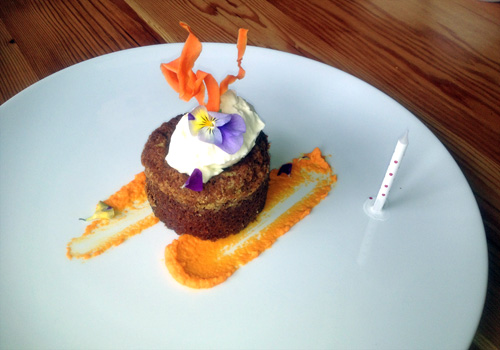 Photo: Diana @ Moving On
Have you been to the Evergreen Brick Works yet? If not, I completely recommend it. It is an environmental center that inspires you to live in a more green way, to help the community you live in, to shop from local farmers and much more. The on-site restaurant Cafe Belong is a must go!
Trust me, you won't regret it.
550 Bayview Avenue, Toronto, Ontario