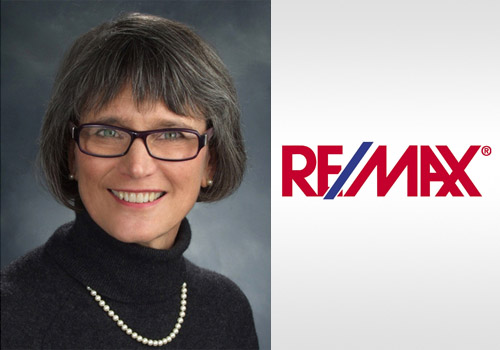 Photo: courtesy of Margaret Winter
We met real estate agent Margaret Winter through a client of ours whose parents were moving out of a retirement residence and buying a condominium — an unusual step! Margaret was terrific at lowering her senior clients' anxiety: a good listener, funny, interested and patient. She understood completely the value a professional organizer brings to a stressful transition. We worked well together to ensure as easy a move as possible for the senior couple.
Since that first shared client in 2011, Moving On has collaborated with Margaret on numerous senior downsizing moves.