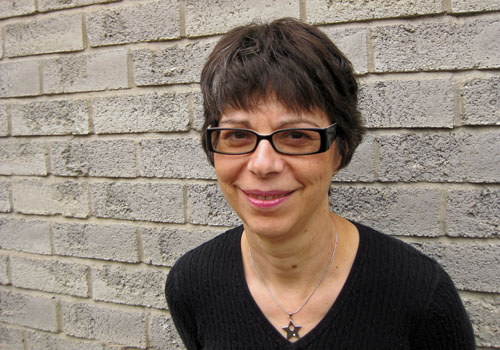 Photo: Courtesy of Janet Barclay
Working with Janet Barclay on the creation of our Moving On website was a dream. Her prior life as an organizer certainly made itself felt. Janet is adept, detail oriented, timely and courteous in her web development. And she's always risen to challenges with enthusiasm when we dream up new website ideas.
Janet has taught us about WordPress as we've gone along so we can manage on our own (most of the time!) Janet, we could not have accomplished this beautiful website without you!
In early 2019, we have hired Janet again to refresh our neglected little piece of cyber-real estate ~ we cannot wait to reveal the results!