Tip For An Organized Life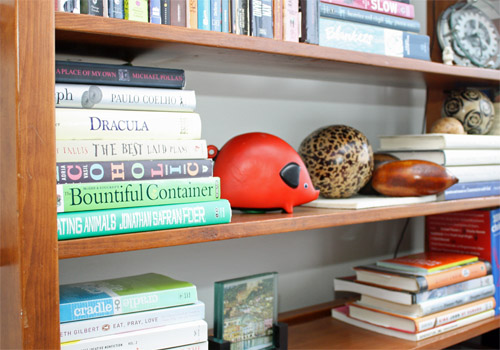 Photo: Diana @ Moving On
Zen Habits, a blog that Heather and I follow, has one of the most useful tips I have ever found to get organized: "find a home for everything that you own".
Does that sound easy to you? It did to me, but it's not! It takes commitment, willingness and time.
Here is the post that gives you very useful tips on being organized: Top 12 Organizing Tips
If you're up for the challenge, please leave us a comment below to let us know how you are doing and if we can help.